2016 Field Trip (3)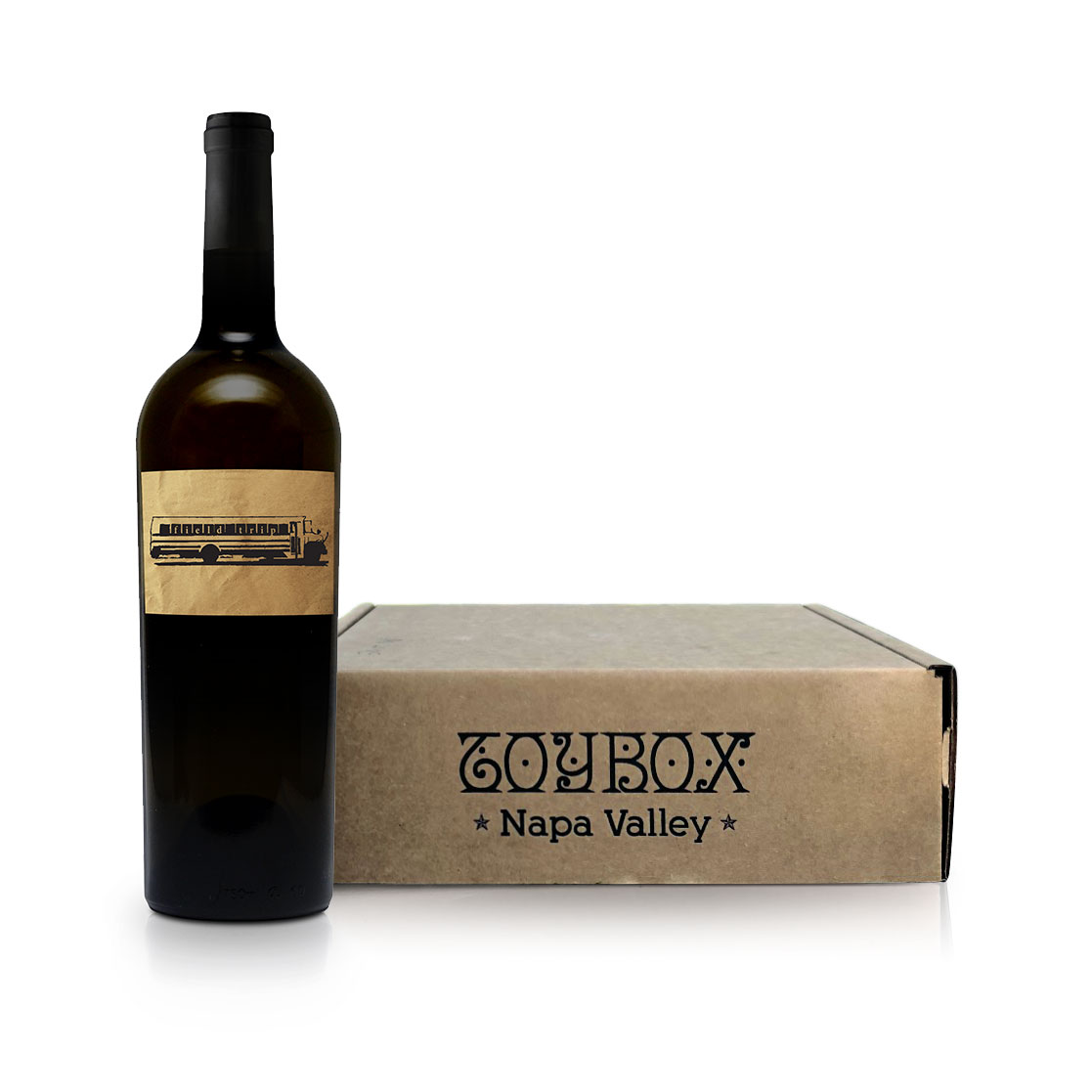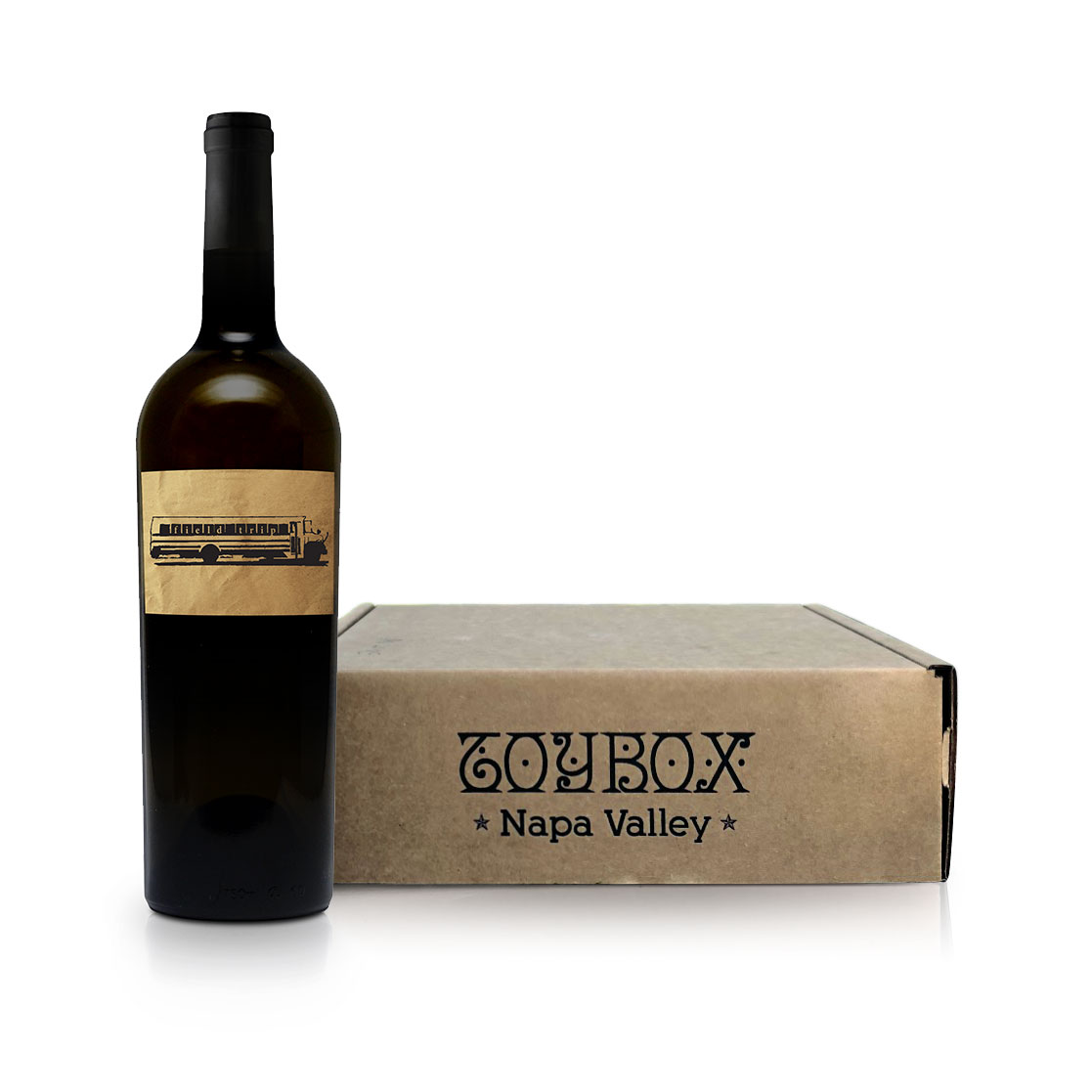 2016 Field Trip (3)
Cadden Family Vineyard, Napa Valley

88 cases Produced

Minimum order is 3 bottles | $50/bottle
TOYBOX Wine Cellar's newest offering, a single vineyard proprietary red wine, is your virtual ticket for a Field Trip to the Cadden Family Vineyard in Napa Valley. The vineyard was planted in 2007 to Cabernet Sauvignon, Cabernet Franc, Malbec and Sauvignon Blanc, and produces some of the best wine grapes the region has to offer. The final blend offers the best combination of what both the vineyard and the vintage have to offer, and it is our hope that you will enjoy this beautiful wine while making lasting joyful memories with family, friends or strangers.
General Information: Harvested Aug 29th – Sept 20th, 2016, Blended March 2018, Bottled April 20th 2018, Released February 2019
Details: Dark as a cloudy night in the vineyard with aromas of boysenberry pie jumping out of the glass, the palate is a generous offering of rich and wild blackberry with some blue and red fruit notes marrying nicely with holiday spice on the finish. Enjoy this wine now and savor some for several years come.